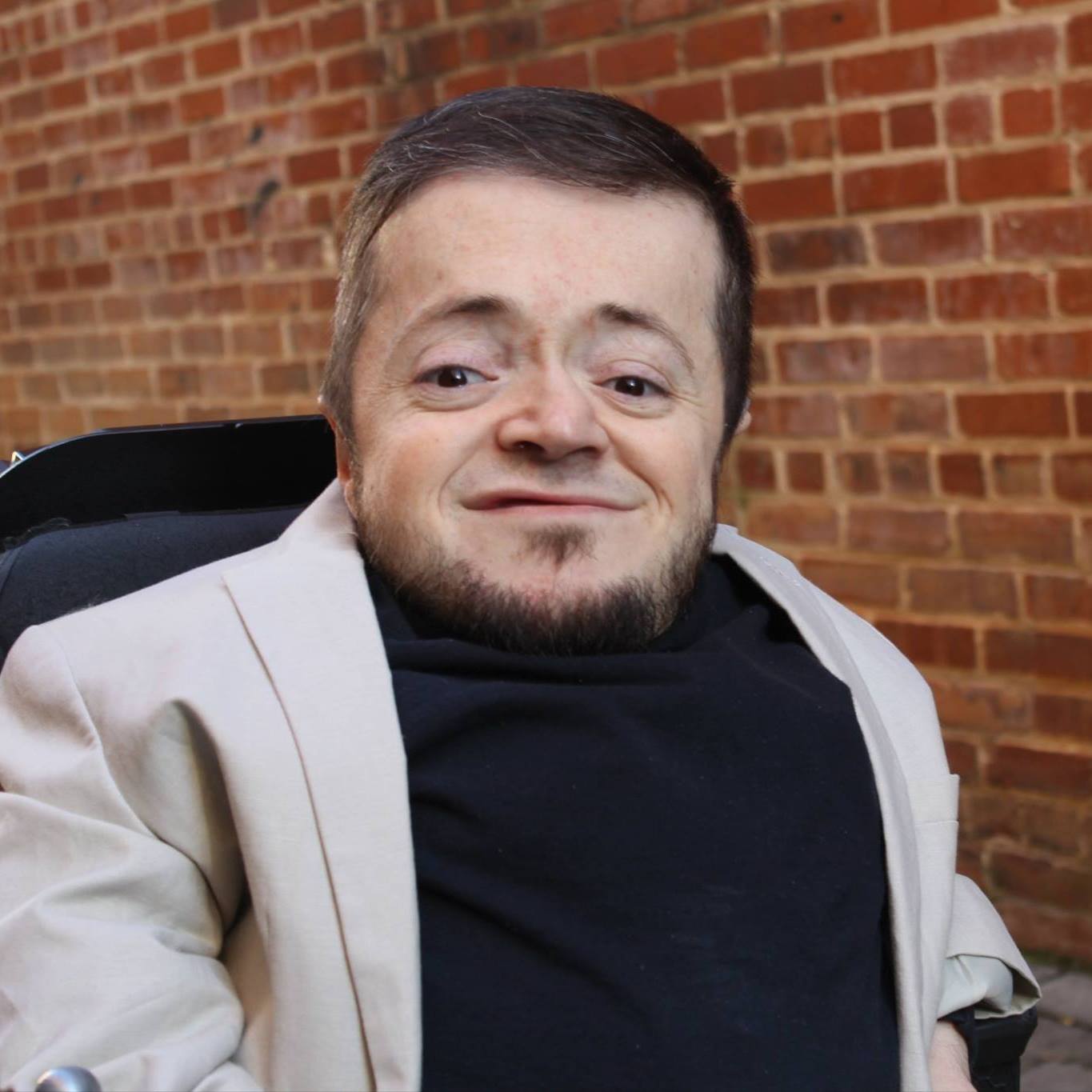 With over a decade of experience, he has helped numerous businesses, from startups to Fortune 500 companies, achieve their online marketing goals.In 2014, Joe founded his own SEO consultancy firm, offering services such as SEO audits, strategy, and local SEO. He is highly regarded for his insights into SEO trends and best practices, and is a regular speaker at industry conferences like MozCon and Pubcon. Joe has also contributed articles to leading digital marketing publications like Search Engine Journal and Moz. He is known for his analytical mind, programming skills, and passion for sharing knowledge within the SEO community. Joe Hall's expertise and contributions have made him a respected authority in the field of SEO. In the past Joe has been a guest author at leading industry publications such as Search Engine Journal, Search Engine Land and Moz.
Curriculum Vitae
Professional Experience
SEO Consultant & Principal Analyst – Hall Analysis
September 2014 – Present
Founder – Cloud22 LLC
September 2020 – Present
Senior Organic Search Strategist – Perficient Digital
June 2018 – April 2019
Senior SEO Consultant – Internet Marketing Ninjas
December 2012 – September 2014
Founder/CEO – 22Media LLC
August 2006 – December 2012
Founder/CEO – WhosTalkin.com
August 2007 – May 2011
Internet Marketing Manager – CENTURY 21 At The Beach
April 2007 – November 2008
Volunteer Experience
Member of the Board Of Directors – Osteogenesis Imperfecta Foundation
July 2014 – June 2021
Social Media Links
Where is Joe Hall from?
Joe Hall was born in Columbia SC, but grew up with two sisters and family in Pawleys Island, SC. During High School he attended Waccamaw High School and was involved in the Art Club and the Interact Club.